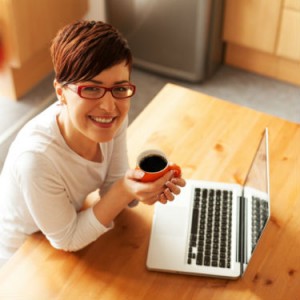 If you think you might be interested in earning your University of Wisconsin degree or certificate through a self-paced and personalized UW Flexible Option program, this section is for you. Read on to learn more about:
Plus, see what real students have to say about their UW Flexible Option experiences:
If you have any questions or would like help getting started, please call or email us at the contact information below.
FIND OUT IF UW FLEX IS RIGHT FOR YOU
Contact an enrollment advisor; he or she will assess your unique situation and help you decide if the UW Flexible Option is the right fit for your life. Call or email us today!
Call:  1-877-895-3276
Monday–Thursday, 8 a.m. to 7:30 p.m. CT; Friday, 8 a.m. to 4:30 p.m.; first Saturday of the month, 9 a.m. to noon.
Email: flex@uwex.edu
Other Ways to contact us:
Fax: 608-262-4096
UW Flexible Option Enrollment Team
UW-Extension–Continuing Education, Outreach & E-Learning
5602 Research Park Blvd., Suite 303
Madison, WI 53719