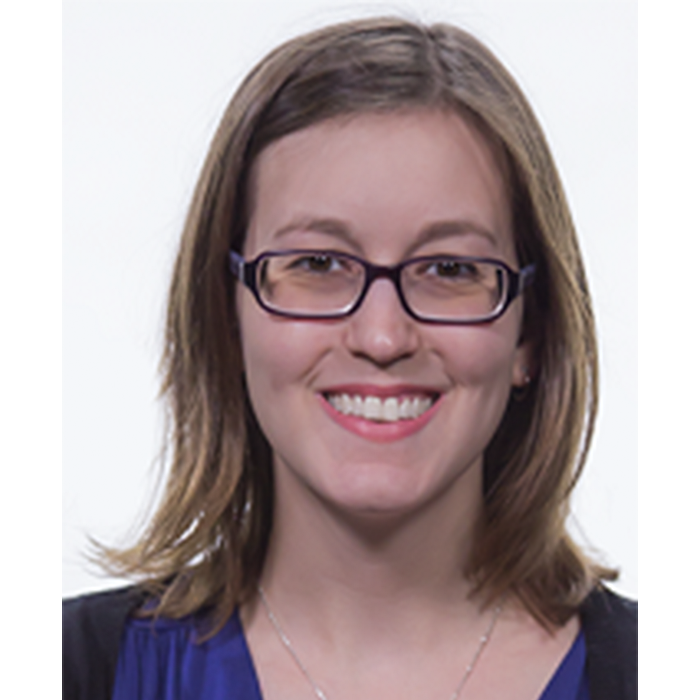 Success Coaching Team Lead
Why I chose a career in student affairs?
As a college student, I was helped greatly by my mentors and advisers. I didn't realize how many people on campus were there specifically to help me as a student! I want to pass that on by supporting and encouraging every student I can.
What I love about being a success coach:
I love helping students find what success means to them, from getting through that first assessment, to graduation, and everything in between. UW Flexible Option students come from many different educational and experiential backgrounds, and I enjoy helping students find their unique path.
Experience & education:
I earned a Bachelor's of Science in Psychology with a minor in Gender Studies from Northern Michigan University, and a Master's of Science in Education – Professional Development from University of Wisconsin Whitewater. Through graduate school and for a few years after, I worked in university housing. I have been an Academic Success Coach with UW Flexible Option since 2016.
Fun stuff:
I enjoy spending time with family and enjoying the Wisconsin outdoors with my energetic dog. I can often be found reading, watching movies, or trying my hand at a new dessert recipe.