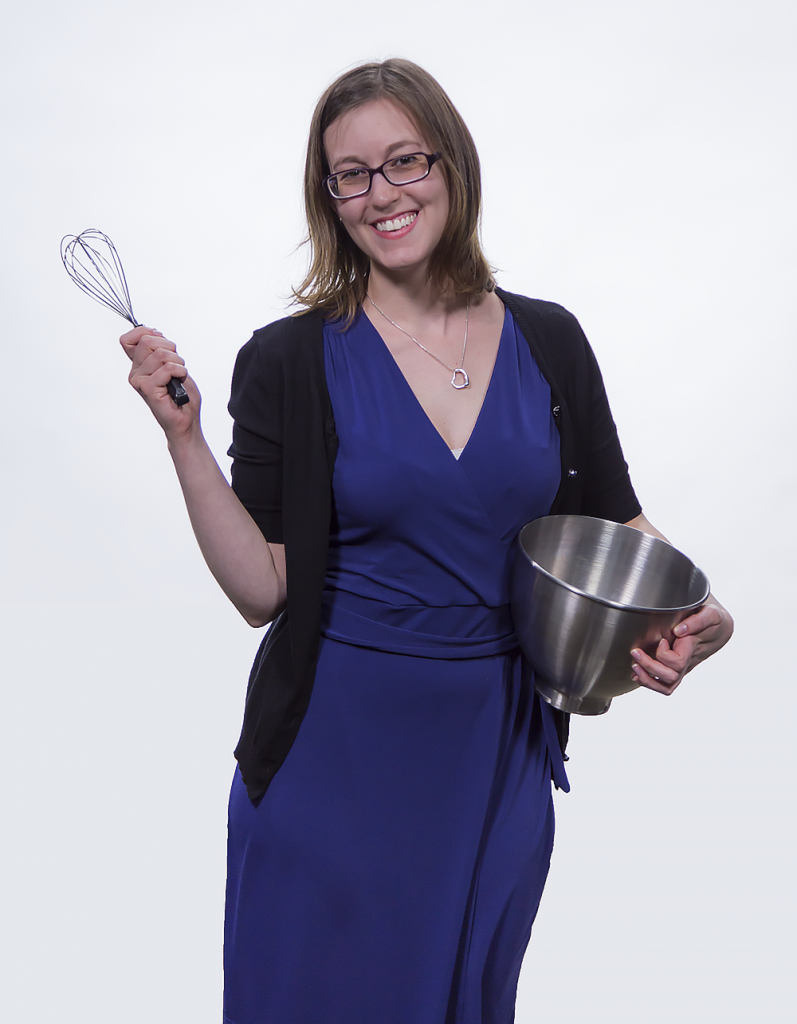 UW Flexible Option programs I support:
Bachelor of Science in Business Administration
Project Management Certificate
Substance Use Disorders Certificate (SUDS)
Associate of Arts and Science (AAS)
I chose to work in student affairs because:
As a college student, I was helped greatly by my mentors and advisers. I didn't realize how many people on campus were there specifically to help me as a student! I want to pass that on by supporting and encouraging every student I can!
My advising philosophy is:
Most people have the answers inside themselves, my job is to ask the right questions and we discover the answers together.
My favorite way to spend a Saturday is:
Wake up early and have a few hours drinking coffee and reading. Take my dog on a long walk, then come home and bake cookies or cupcakes. In the evening, find a good show or movie to enjoy, or if the weather is nice, explore the city!
My proudest accomplishment is:
Earning my Master's degree. If you would have asked me earlier in life, I never thought I would do it. It was very challenging, and knowing that I was successful is extremely rewarding. My quote below is actually from one of the most challenging authors I had to read in graduate school.
If I could only eat one meal the rest of my life:
Any kind of fried potato! Put toppings on fries and I'm all set.
Favorite quote:
"Education is not preparation for life, education is life itself." – John Dewey