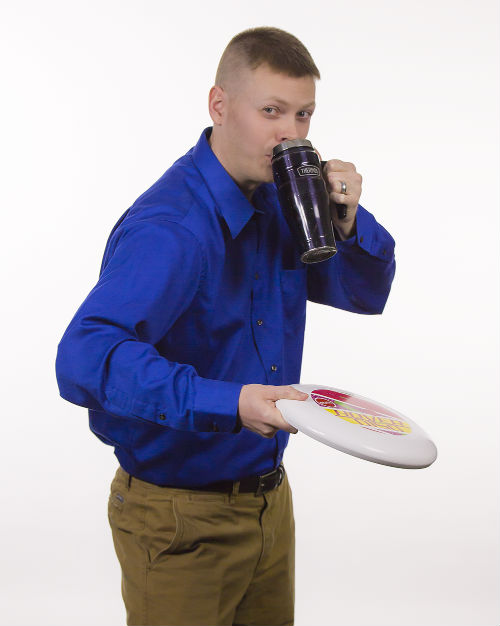 UW Flexible Option programs I support:
Bachelor of Science in Nursing (RN to BSN)
Associate of Arts & Science (AAS)
Substance Use Disorders Certificate (SUDS)
I chose to work in Student Services because:
Student affairs has been my passion since I graduated from college. Education is a constantly changing world in which both students and universities are evolving. It's exciting to work with people as they strive to achieve their goals in this ever-evolving environment. I've seen how education can change lives, and I love helping people change their lives for the better.
My favorite window view is:
I have patio doors at my house that face east. Those doors are my favorite window view. They don't look out over some spectacular view, only my backyard. But, it's a great backyard in which my family has hosted friends and family for great times. It's invigorating watching the sun rise with a hot cup of coffee in hand. The view is constantly changing with each passing season, similar to life.
If my life were a movie, this actor would play me:
Martin Sheen. Not only is he a great actor, he's more importantly a quality person. He isn't a big-shot Hollywood star, just a humble man who stands up for what he believes in. I loved him in The West Wing.
My proudest accomplishment is:
Becoming an Eagle Scout. It was a lot of work at a young age that really set the foundation for my future work ethic. Plus, it's gotten me some great discounts on my camping gear!
My favorite way to spend a Saturday:
Weekends always start with enjoying a hot cup of coffee and then play time with my kids. After that, it's either going for a hike, tossing the Frisbee, or finding some way to get out of the house and into the great outdoors.
Favorite quote:
"The difference between a successful person and others is not a lack of strength, not a lack of knowledge, but rather, a lack of will." —Vince Lombardi