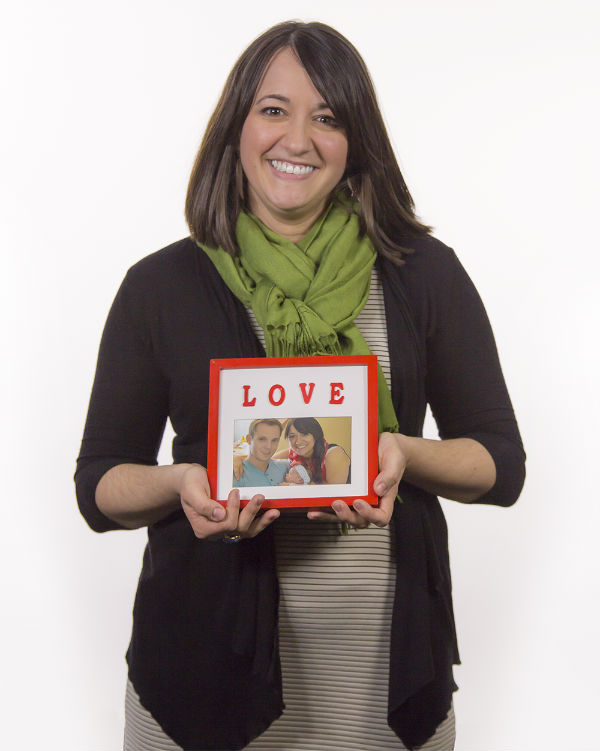 UW Flexible Option programs I support:
Bachelor of Science in Information Science and Technology (IST)
Business and Technical Communications Certificate
Bachelor of Science in Business Administration
The best part of being an Academic Success Coach is:
Building relationships with students and learning about their unique backgrounds and future goals. There is nothing more rewarding than watching a student achieve milestones throughout his/her enrollment and celebrate even the smallest of victories along the way. Every student is unique, which means every day is different for me.
My favorite window view is:
Looking out over Stearns Lake from my grandparents' cottage in northern Wisconsin while on our annual family vacation. My grandparents sold the cottage years ago, but the memories made with family are everlasting and the lakefront landscape was truly beautiful. That window view is and will always be my favorite, no matter where I am.
My proudest accomplishment is:
Completing my master's degree online while working full time. Those two years were filled with challenges, sleepless nights, and some frustration, but most importantly, the experience showed me how far I could push myself (and I certainly surprised myself). My next proudest accomplishment in life will no doubt be watching my daughter change and grow into an amazing young woman.
My favorite way to spend a Saturday is:
Waking up early to enjoy a cup of coffee, heading to the Madison farmer's market, strolling along State Street, enjoying the breeze and some Babcock ice cream at the Union Terrace (when the weather is nice, of course), and really doing anything with my husband and daughter. I love a planned-out weekend as much as I love one during which the only plan is to enjoy whatever the day brings!
Something you may not know about me:
It has been said that I have slight obsession with neck scarves. If your definition of "slight obsession" is owning over 80 of them, then I guess that would be correct!
Favorite quote:
"Perfection is not attainable. But if we chase perfection, we can catch excellence." —Vince Lombardi