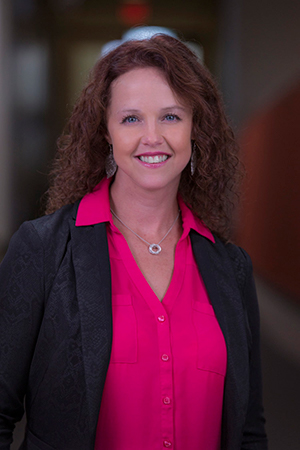 What do you hope never changes?
Human kindness.
How do you relax after a hard day of work?
Though it is not always easy, I believe it is very important to separate work from home life and find it helpful to stick to a consistent schedule for when one facet ends and another begins. I find joy and rejuvenation when I can be present with family, friends and nature.
What is your proudest accomplishment?
Hands down – my three children. I have always dreamed of the day I would become a mother and feel truly honored to serve in such an important role.
I chose to work in student affairs because….
I believe that access to support resources is just as important outside of the classroom as it is inside to maximize student success.
What's your favorite quote?
"Change is inevitable. Growth is optional." – John C. Maxwell