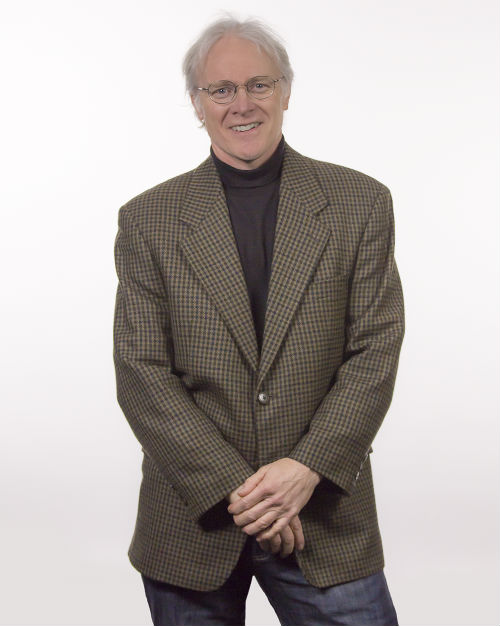 UW Flexible Option programs I support:
Bachelor of Science in Information Science and Technology (IST)
Associate of Arts & Science (AAS)
The best part of being an Academic Success Coach is:
Helping students succeed in reaching their education and life goals. It is immensely rewarding to be part of helping folks achieve their dreams.
I chose to work in student affairs because:
I struggled as a student myself. So I know what it feels like to be on the short side of earning a degree and not being sure if I will ever get there. My success in education (both a bachelor's and master's degree) came only after a college adviser and a professor saw me trying, but struggling, and reached out to help. I want to do for others what that adviser and professor did for me.
My philosophy toward coaching is:
You can lead people to knowledge but you can't make them think. I encourage people to think—not to simply follow others' thoughts, but to engage with the sifting and winnowing through which knowledge is found.
A new UW Flexible Option student should:
Start slow, learn how UW Flexible Option works and how school fits into his or her life, brush off any rust from not being in school for a while and then, if possible, pick up the pace from there.
My favorite vacation destination is:
A kayak on the nearest lake or river.
My favorite window view is:
None! I'd rather be outside.
My favorite way to spend a Saturday is:
Meandering the back roads with no place in particular to be until Monday.
Favorite quote:
"Everybody is a genius. But if you judge a fish by its ability to climb a tree, it will live its whole life believing that it is stupid." —Albert Einstein
(I would add: Be careful not to let educators make you feel like the fish. Take responsibility for your education and use it to explore, discover, and become your genius!)