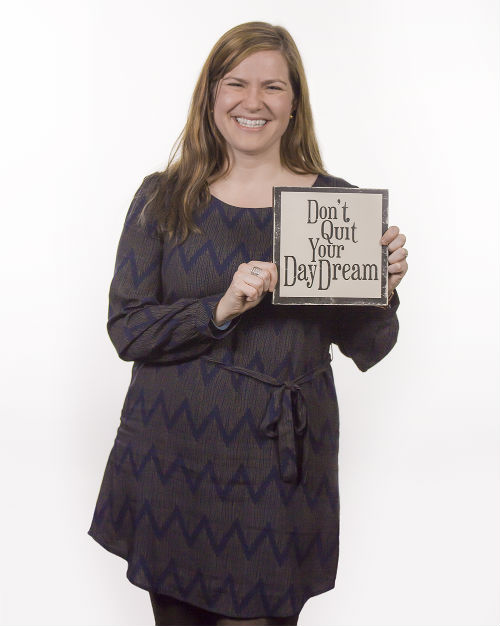 I chose to work in Student Services because:
I find it immensely rewarding to help others reach their potential and achieve goals they didn't even know were possible. By working in student affairs, we can give back to the community and help students of all ages achieve their professional and educational goals. It can be life-changing for everyone.
A new UW Flexible Option student should always:
Use their resources (tutoring, technical support, the UW Flexible Option website, etc.). Their biggest resource? Academic Success Coaches. Please reach out to us. We are always eager to support you in your studies and point you in the right direction.
My favorite vacation destination is:
Hard to choose! I like to travel outside the country once a year. If I can't do that, I like to go out of state to someplace new.
My favorite way to spend a Saturday is:
I would start by sleeping in and then enjoying a late-morning brunch with friends. After that, I would take a long hike in the woods with my husband and dog in the afternoon. And finally, in the evening, I would want to attend a concert downtown. A great balance of nature and city is the best way to celebrate a Saturday.
If I could eat only one food for the rest of my life, it would be:
Pizza—hands down. With so many combinations, the possibilities are endless!
Favorite quote:
"Twenty years from now, you will be more disappointed by the things you didn't do than by the ones you did do . . . Explore. Dream. Discover." —Mark Twain