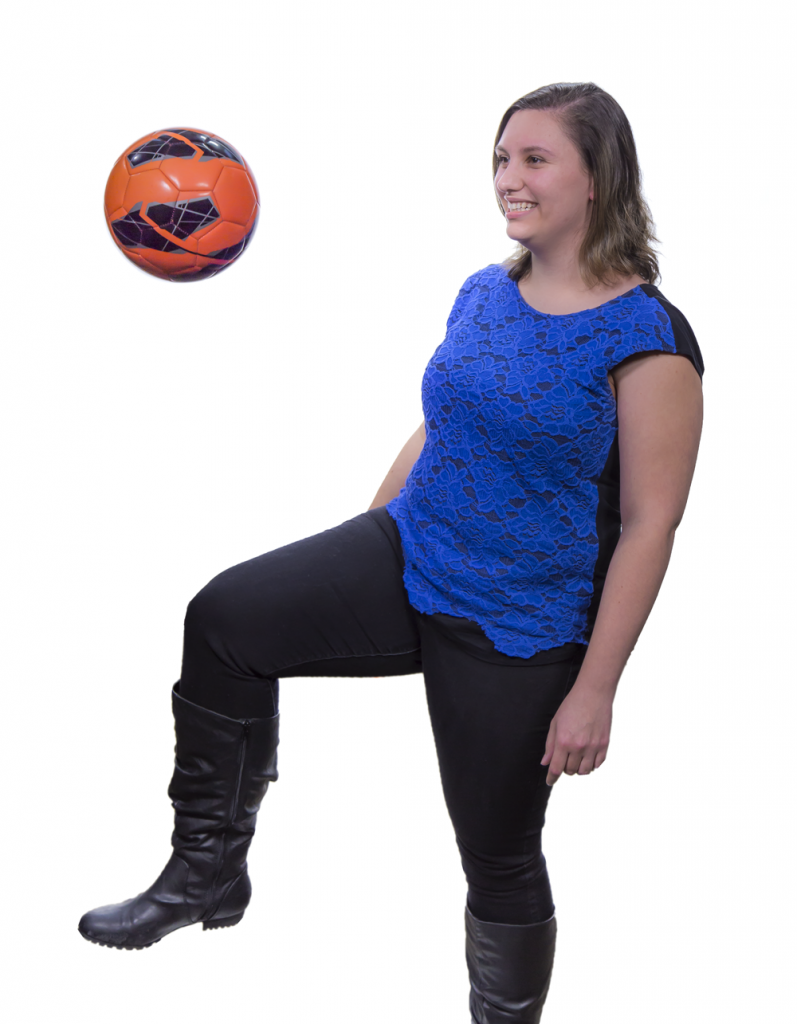 UW Flexible Option programs I support:
Bachelor of Science in Information Science & Technology
Bachelor of Science in Biomedical Sciences: Diagnostic Imaging
Bachelor of Science in Biomedical Sciences: Health Sciences
I chose to work in student affairs because:
I love helping students. It is incredibly rewarding to support and assist students in their pursuit of academic success. I get the chance to see personal and academic growth within the students I work with. I think that is a truly amazing experience to be a part of. I also like problem solving and thinking outside of the box. Working within student affairs I am able to do both of these on a daily basis.
My advising philosophy is:
Every student is unique, no circumstance or individual is quite the same. Students have such varying experiences and factors that affect who they are beyond the realm of academics. All these components can influence a student and their success. Because of this I find it valuable to really get to know each student and hear their story. Knowing the background of a student will impact how I advise the student and everyone is working from a different starting point. I will meet you where you are at and begin this journey alongside you.
My favorite way to spend a Saturday is:
Sleeping late, with no particular plans or destinations in mind. I love playing sports, being outside and nature overall so it would be a perfect Saturday if one of these were part of my day.
Something that few people know about me:
My childhood dream job was to become a Sign Language Teacher. I have been taking American Sign Language courses on and off since I was seven. In college, I took Sign Language to fulfill my school's language requirement. This, having rekindled my interest, led me to seriously consider pursuing a career path in Sign Language Interpretation. If not for discovering the field of Student Affairs and my passion for it I would be in a very different place right now.
My favorite vacation destination is:
Austria. I was very involved with International Students when I was in college and had made a lot of long lasting friendships. Since than I make it a point to go to Austria every year where a few close friends live. Lake Almsee and the city of Steyr would be my favorite spots to visit there-A definite must see to those who ever find themselves in Oberösterreich (Upper Austria).