When deciding to go back to school to earn your bachelor's degree, you have to answer many questions. Which school should I choose? What format—online, face-to-face, or a combination? Is it accredited? How will I fit it into my already busy schedule? Is it affordable?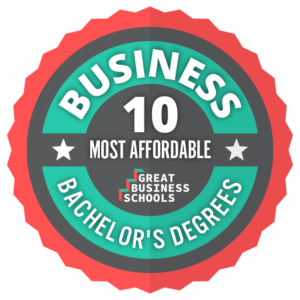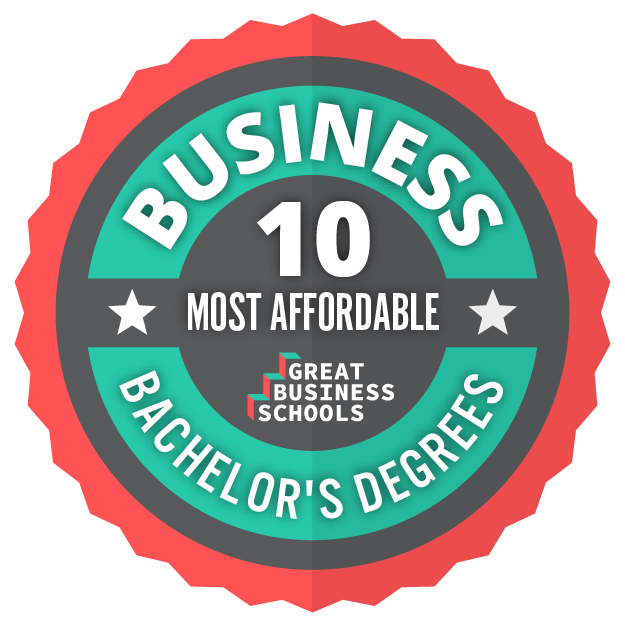 Finding an affordable program is now easier. The UW Flexible Option Bachelor of Science in Business Administration degree has been named one of the top 10 most affordable online bachelor's degrees in business in the country in a recent ranking by GreatBusinessSchools.org. In addition to being affordable, programs must be regionally accredited and have established a national reputation for quality, reflected in rankings and student reviews.  
This University of Wisconsin-Parkside business degree is accredited by AACSB International—the leading business program accrediting body, and the UW Flexible Option degree is the only competency-based program in an AACSB accredited business school, assuring you of its high quality.
"Less than 5 percent of business programs worldwide have earned the prestigious AACSB accreditation," said Dr. Dirk Baldwin, dean of the UW-Parkside College of Business, Economics, and Computing.
 An alternative to traditional classroom and online formats, the UW Flexible Option program allows busy adult learners like you to start their studies in any month and work at their own pace—100% online—when and where their schedules allow.
"Before the UW Flexible Option, business students—especially working professionals—had to find a way to fit their schedules to the class time," said Dr. Suresh Chalasani, professor of business at UW-Parkside. "The UW Flexible Option allows students to work at their own pace and build upon their existing knowledge to pass assessments more quickly. This is truly a transformative educational opportunity."  
UW-Parkside faculty designed an integrated curriculum in the UW Flexible Option business degree to eliminate unnecessary redundancies that may be found in other programs and gives you a head start on real-world working scenarios. You'll learn the fundamental business management skills that make you a valuable asset across industries, while working with your faculty and academic success coaches. 
"In the ever-changing world of business, UW-Parkside faculty keep pace with industry trends through research, working with local businesses, and consulting," Baldwin said.
For More Information
Our enrollment advisers are available to answer any questions you have about the UW Flexible Option Bachelor of Science in Business Administration program and admissions process. Call 608-800-6762 Monday through Thursday, 8 a.m. to 7:30 p.m. CT; Fridays, 8 a.m. to 4:30 p.m.; by appointment; or email flex@uwex.wisconsin.edu.