You're a motivated, disciplined self-starter with at least one year of professional IT experience looking to advance your career in the information and technology sphere. A Bachelor of Science in Information Science and Technology (IST) prepares graduates for boundless opportunities in virtually every industry. Whether you are seeking a role as a web developer, security analyst, technical writer, or network architect, an IST degree has you covered.
In general, IT professionals who earn their IST degree use it to advance their career to the next level—whether that be through earning a promotion or by moving into a different IT job or industry. 
What is Information Science and Technology?
Students in the IST program learn how information is retrieved, organized, repackaged, and applied to nearly every aspect of our increasingly digital culture and economy. Coursework focuses on in-demand skills, such as front-end web design, database management, systems analysis, information architecture, and more.
A bachelor's degree in IST builds a strong foundation of essential IT and professional skills that employers from many industries—including healthcare, insurance, security, and creative—look for. 
Get a UW Flexible Option Degree Guide
Download an introductory guide (PDF) to the self-paced, competency-based UW Flexible Option programs, including details about costs, admission requirements, and more.
Information Science and Technology Jobs and Career Paths
As industry needs and personal goals change, IST graduates are able to lean on their IST education to find meaningful work in a variety of industries and to widen their career paths.
If you are interested in an Information Science and Technology bachelor's degree, you'll be well positioned for roles such as:
Systems analyst

Systems administrator

Business analyst

Network architect

Web developer

Technical writer

Information security analyst

Database administrator

Software developer

IT network administrator
Where Information Science and Technology Majors Work
Professionals who understand the value, role, and application of modern technology as it relates to the transfer of information are needed in every company. The following are common industries where IST graduates find work: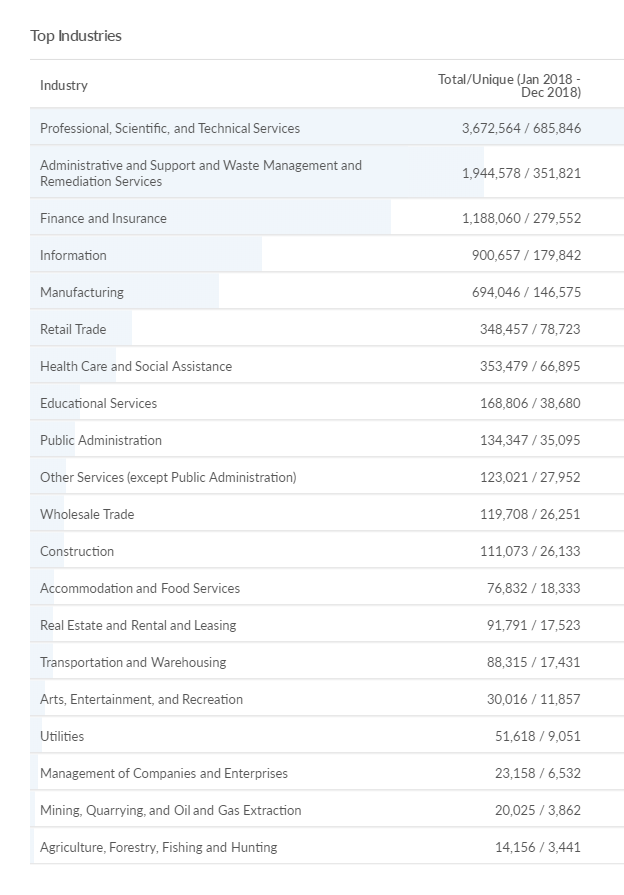 Information Science and Technology Careers Outlook
In May 2019, total employment for the above IST-related occupations reached 48,720 employees in Wisconsin and 2.6 million employees nationwide. The next decade predicts demand to grow for these roles, with 288,511 new jobs created—approximately 29,000 newly trained IST professionals needed each year through 2029.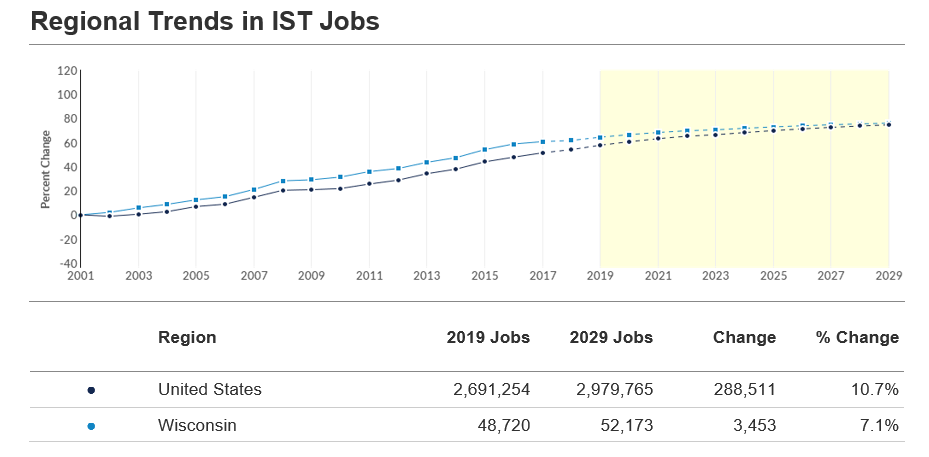 Top Skills in an IST Career
A combination of technical and soft skills are needed to succeed in IST-related job roles. At the top of the technical checklist are SQL/programming skills, operating systems knowledge, and agile software development. However, strong technical knowledge alone will not help you stand out. Top soft skills that IST employers seek include management, communications, leadership, problem-solving, and innovation.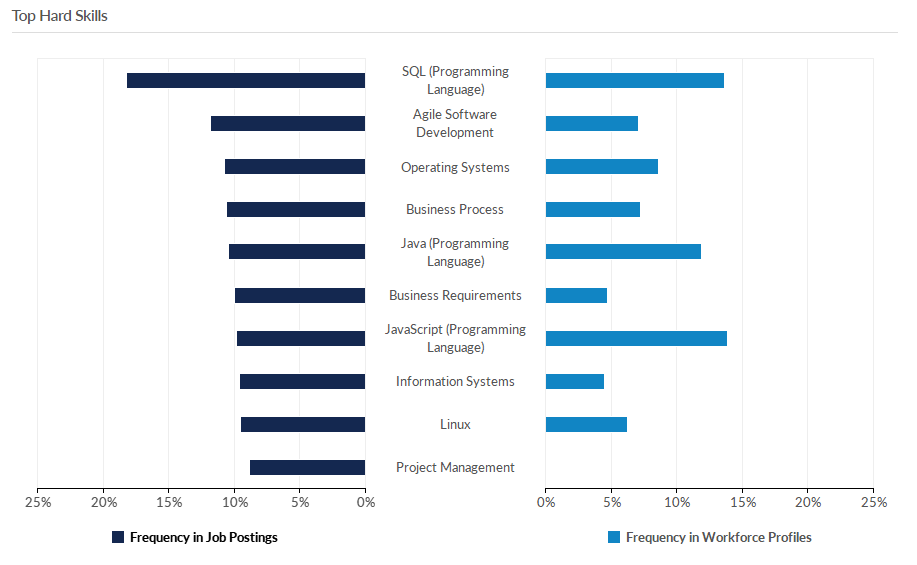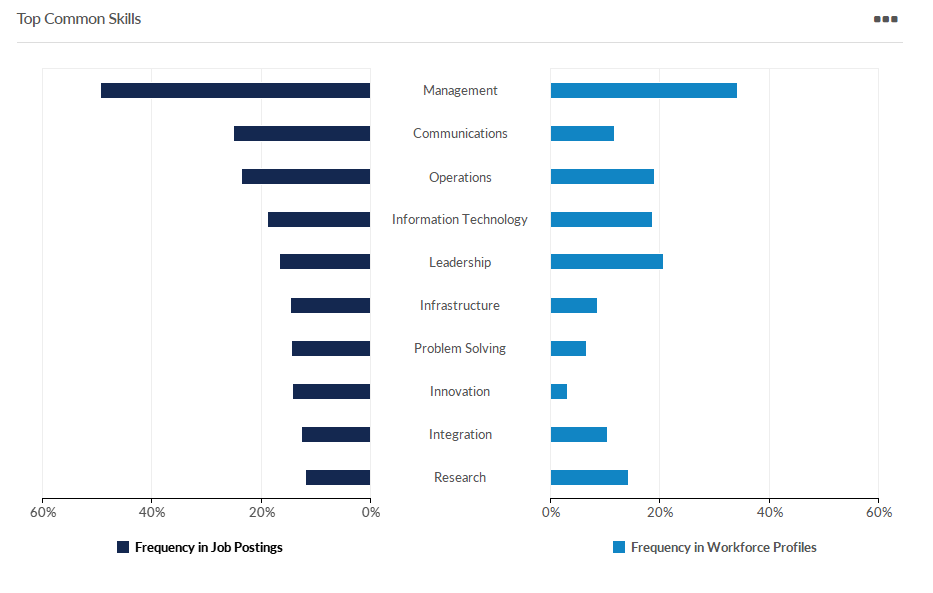 An Online Information Science and Technology Degree at Your Own Pace
Originated from the University of Wisconsin-Milwaukee School of Information Studies and offered through UW Flexible Option, the Bachelor of Science in Information Science and Technology online program is the only one of its kind in the state of Wisconsin. Through a self-paced format that can fit any schedule,
UW Flexible Option students can start any month and leverage existing technical education to progress toward graduation.
With core competency sets and electives such as Introduction to Systems Analysis, Web Application Development, and Introduction to Business and Technical Communications, UW Flexible Option IST students graduate from the program with a combination of hard and soft skills that round them out as strong, adaptable professionals.
A mix of faculty and IT professionals designed the IST curriculum which allows students to personalize and structure degree plans based on transfer and elective credits to maximize their career options.
Explore the UW Flexible Option Bachelor of Science in Information Science and Technology curriculum, tuition, and admissions process.