In 2015, Madison, Wisconsin resident, Tim Drexler, a delivery operations support manager at South Central Library System, began looking for a degree that would prepare him for a more technology-focused career. As a self-described "Evolving Data Scientist," Tim knew an online program would work best for his busy schedule. He considered Madison Area Technical College, but it offered programs with in-person class requirements that didn't fit into his life.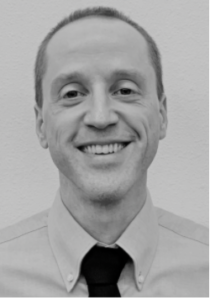 However, University of Wisconsin Flexible Option caught his eye, especially its 100% online Information Science and Technology (IST) bachelor's degree. It felt like an attainable next step that worked with Tim's goals and around his work/life schedule.
It took Tim only 13 months to graduate from the UW Flexible Option IST program with a UW-Milwaukee bachelor's degree.
"I can definitely say that I wouldn't have made it through the UW Flexible Option without (Success Coach) Danielle Stertz's help," Tim said. "She was a great advocate and was always there to answer questions. I had some tough moments in that program, and I wouldn't have pulled through without her support."
This educational milestone motivated Tim to consider pursuing a master's degree in data science. In 2018, he enrolled into the 100% online UW Master of Science in Data Science program (UW MSDS).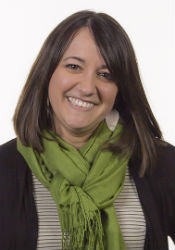 RELATED: UW Flexible Option's First Applicant Graduates with Information Science and Technology Degree
"UW Flexible Option was really good preparation for online learning in general," Tim said. "I had experience within the learning system, and I knew how to motivate myself and manage my time, which are skills I continue to use in UW MSDS."
Read Tim's full story on the UW Master of Science in Data Science website.
Want to learn more about the UW-Milwaukee Bachelor of Science in Information Science and Technology through UW Flexible Option? Talk with an enrollment adviser at 608-800-6762 or flex@uwex.wisconsin.edu.